Rewire® uses a patented intracellular hydrating delivery system that alters the physical properties of water to hydrate your cells from the inside out. Our hydrating water encourages maximum absorption through cell membranes, boosting powerful intracellular hydration and optimizing metabolism processes. Not just hydration...Quantum Hydration™.
This patented hydrating delivery system increases cell water turnover helping to rid the cells of very harmful cell waste buildup – or lipofuscin. As we age, our cells horde waste by not being able to turn over waste fast enough due to cellular dehydration, which accelerates aging and leads to disease. Lipfuscin itself acts as a magnet for silica and aluminum. Dehydrated cells cannot effectively rid themselves of lipfuscin. Rewire® increases cell membrane charge encouraging cell repair, while helping to dispel lipofuscin.
What's more, our patented delivery system is able to stabilize these properties, naturally. This allows you to enjoy the Rewire® hydration power up a mountain, on a hike, at yoga, or recovering from your latest 10K run.
WHAT IS REWIRE®?
Click to view our infographic: What is Rewire®?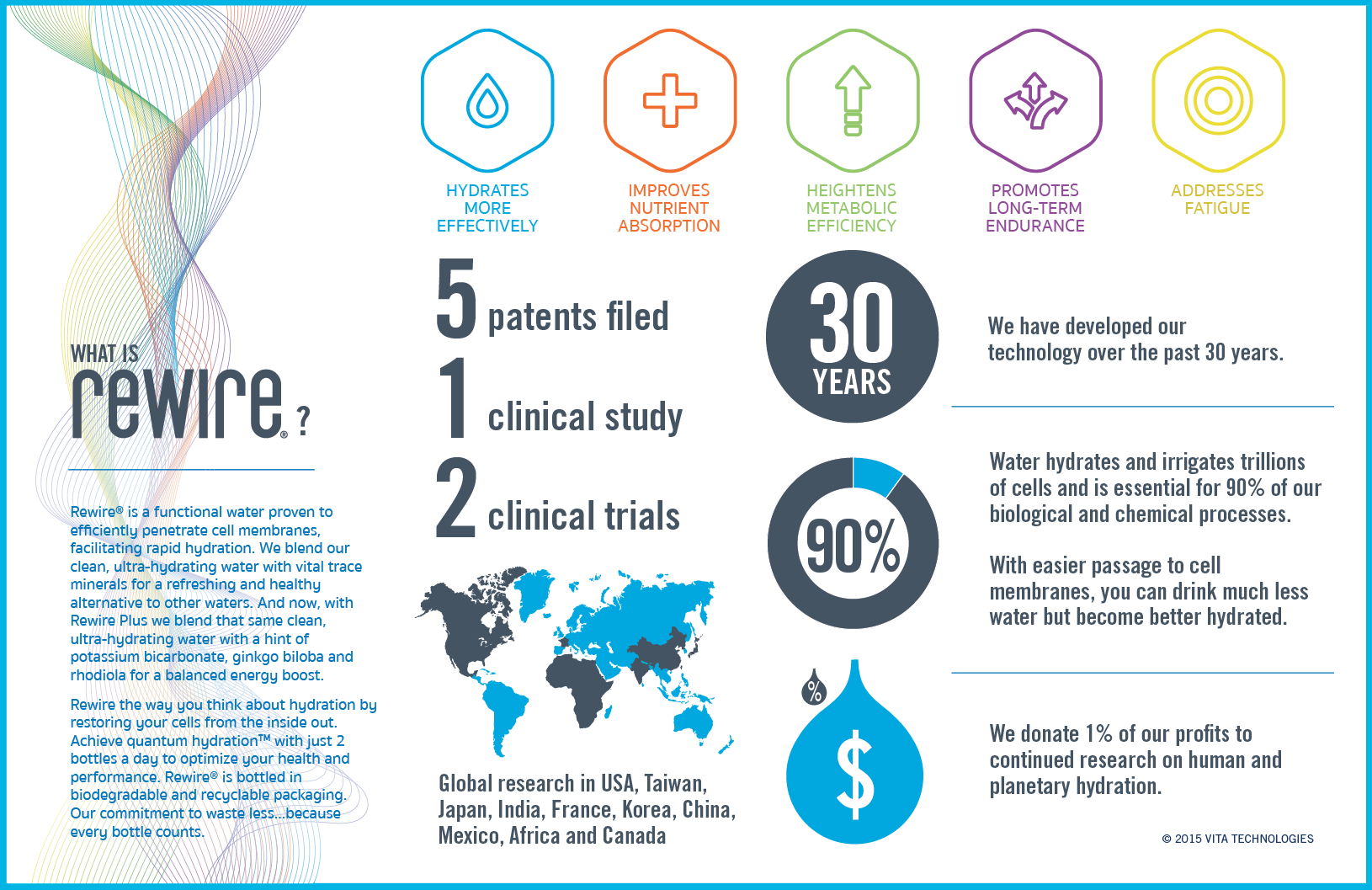 File Type: PDF
File Size: 1.6MB
WHY GINKGO BILOBA AND RHODIOLA FOR REWIRE® PLUS?
We appreciate the power of Rewire® to address physical needs but wanted a more holistic product, something with mental and emotional benefits. We decided not to chase trends when it comes to supplementation. Instead, we turned to history and well-documented benefits of nature's most powerful herbs to complement and enhance the functionality of our waters.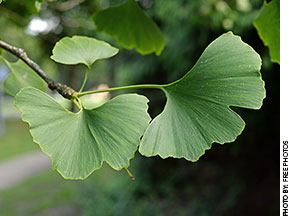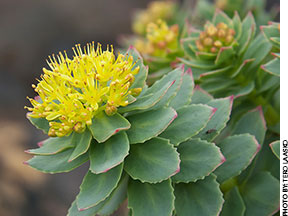 At Rewire®, we are focused on energy – a simple, balanced, and holistic energy that addresses both physical and emotional aspects with our Rewire® Plus. After years of research, we discovered an optimal blend of ginkgo biloba and rhodiola that delivers a calm, focused and enduring energy. Ginkgo biloba dates back to the 15th century in China and is reported to enhance cognitive function. It's partner, Rhodiola, a lesser known herb, appeared hundreds of years ago in Europe and is considered to reduce stress, serve as a remedy to fatigue, and increase attention span.
We married the two, and found that unlike harsh energy drinks with caffeine, sugar and other artificial or harmful ingredients, Rewire® Plus delivers a natural, clean energy that works at the cellular level.