Supported by 30 years of clinical trials and studies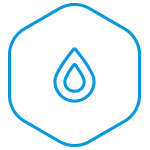 ---
Hydrates more effectively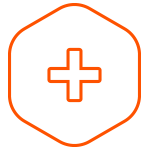 ---
Improves nutrient absorption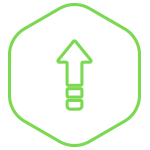 ---
Heightens metabolic efficiency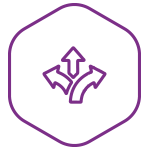 ---
Promotes long-term endurance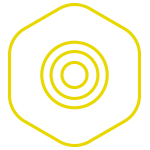 ---
Addresses fatigue
Rewire® the way you think about water.
We've been studying water for 30 years, and one thing we know is not all water is the same.
The first step to cellular health is hydrating the cells throughout. Rewire® combines purified structured water with micronutrients to deliver a more effective way for water molecules to safely, naturally and more efficiently hydrate your cells. Rewire® structures water molecules to mimic the water naturally occurring inside your body, allowing it to permeate your cell membranes. So, unlike other waters Rewire® delivers not only extracellular hydration, but detoxifies and replenishes the inside of your cells, intracellular hydration, for cellular health and repair.
HYDRATE MORE. DRINK LESS. Rewire® the way you think about water.
Bottled at
7.4-8.2 pH
ORGANIC
MICRONUTRIENTS
_______________

NO PRESERVATIVES
NO SUGAR
NO CAFFEINE
NO FLAVORINGS
NO CALORIES
NO VIRGIN PLASTICS
NO BPA
...only clean, fresh cellular hydration.
SIGN UP FOR A NEW GENERATION OF HYDRATION