Rewire's® natural technology alters the physical characteristics of water to produce "structured water" as is naturally occurring inside human cells.
The organization and energy of "structured water" molecules efficiently hydrates both outside cells for extracellular hydration and, unlike other liquids, penetrates all membranes throughout cell structure for intracellular hydration.
Based on primary clinical data
Decreasing inflammation
Accelerating cell membrane repair
Increasing nutrient absorption delivering nutrients with amplified health benefits
Improving hydration INSIDE of cells
Increasing elimination of long-term cell waste buildup (lipofuscin)
Increasing cell water turnover
Increasing cell membrane charge
Increasing primary communication on a cellular level
Organic Micronutrients
Rewire® Energy
WHY GINKGO BILOBA AND RHODIOLA FOR REWIRE®
We decided not to chase trends when it comes to supplementation. Instead, we turned to history and well-documented benefits of nature's most powerful herbs to complement and enhance the functionality of our waters.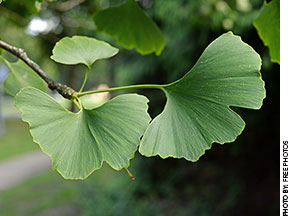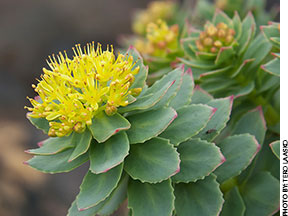 At Rewire®, we are focused on energy – a simple, balanced, and holistic energy that addresses both physical and emotional aspects with Rewire® Energy. After years of research, we discovered an optimal blend of ginkgo biloba, rhodiola and schizandra fruit that delivers a calm, focused and enduring energy. Ginkgo biloba dates back to the 15th century in China and is reported to enhance cognitive function. It's partner, Rhodiola, a lesser known herb, appeared hundreds of years ago in Europe and is considered to reduce stress, serve as a remedy to fatigue, and increase attention span. Schizandra fruit has been found to be a powerful anti-anxiety and stress-reducing herb.
We blended these ingredients and found that unlike harsh energy drinks with caffeine, sugar and other artificial or harmful ingredients, Rewire® Energy delivers a natural, clean energy that works at the cellular level.